Need help optimising and delivering network capacity to your end users in the more cost-effective way?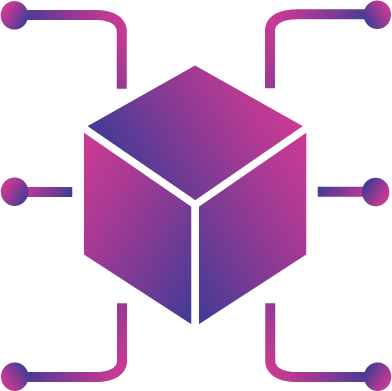 BGP
Netcraft has been working with BGP for decades and can help you configure and get the most out of your upstreams and internal routing. BGP is at the core of any service provider network and getting this wrong can cause you headaches in the future.
For example, want to provide your customers insight into your routing and let them troubleshoot their own advertisements? Netcraft can install a BGP Looking Glass to let your customers connect and view routes in your network.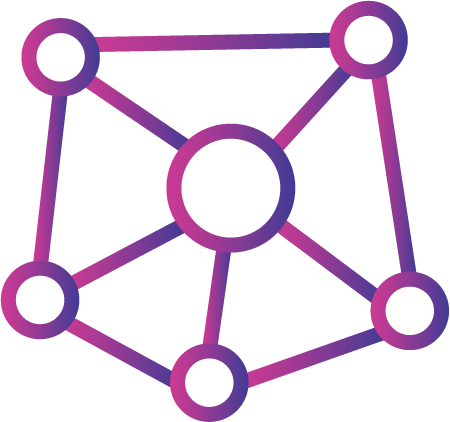 MPLS
We have extensive experience in MPLS and have used it across Australia and the Pacific to allow service providers to grow rapidly and offer new services to their customers.
Traffic Engineering is one of the biggest benefits along with Fast Reroute allowing you to route traffic across multiple asymmetric links and quickly re-route if one fails.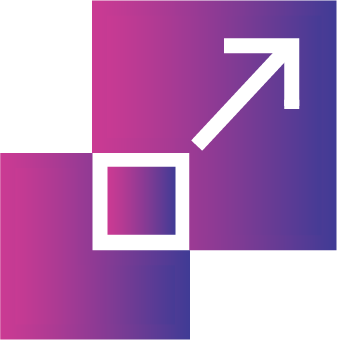 BRAS/BNG
Netcraft has deployed many BRAS/BNG routers into service providers coupled with our Service Provider Billing System Tarka. A highly scalable BRAS is important for any Service Provider and working with Netcraft on these deployments will result in a platform that will scale with your users and allow you to quickly deploy new plans and services.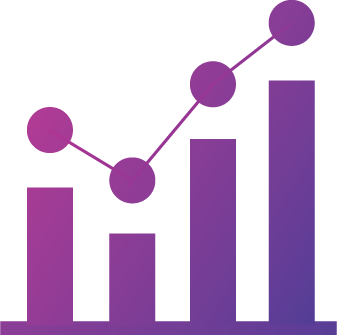 Network Analytics
Are you operating your network in the dark? Can't identify what traffic is entering your network across each link? Netcraft has implemented Network Analytics across many service providers to give them insight into the network and allow them to make routing and financial decisions about their network.
New Streaming Telemetry technologies built into routers have enabled us to get more high speed data than ever allowing graphing intervals as low as one second showing detail network engineers have previously only dreamt of. Talk to us about unlocking the built in potential of your routers or upgrading your network to support the new analytics tools available.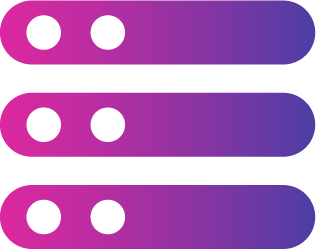 Server Infrastructure
Netcraft has 25 years of experience in building server infrastructure for service providers including DNS, email, web-hosting, and infrastructure-as-a-service. As Linux is one of our core competencies Netcraft has extensive experience building highly redundant and scalable service provider systems. Without this core equipment functioning correctly the network will not run.
Either coupled with our billing and provisioning platform Tarka or built as a standalone service the server infrastructure we build will be resilient and scale easily as you grow.