If your IT systems were destroyed, would you have everything you need to continue running your business? Or would you have downtime you can't afford, or lose your valuable data?
Disaster recovery planning is an essential part of your IT infrastructure, and at Netcraft we give you everything you need to operate your business with peace of mind about your IT. We provide a range of customised disaster recovery plans, strategies and solutions, using both traditional and cloud methods.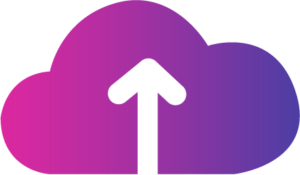 Cloud Based Solutions
Cloud disaster recovery is the strategy of storing and maintaining copies of your data in a cloud computing environment. It provides virtual machine snapshots of physical or virtual servers at the primary data centre.
We offer multiple repositories for cloud disaster recovery, but our most popular services are Azure and AWS disaster recovery.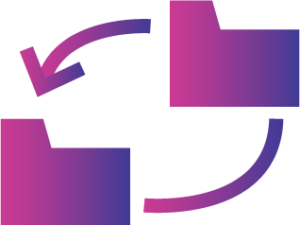 Traditional DR Solutions
Traditional disaster recovery involves the establishment of a physical secondary location where all your important data is backed up and your necessary systems are replicated. In the event of an emergency the data/equipment at this secondary location is available for you to use.
We can assist in developing, building, and testing a DR strategy that is right for you.
We will make sure you are prepared should a disaster happen, and be by your side when you need it.

Save your valuable data
What would you do if you lost important data in the event of a disaster? We can setup backup systems that keep current copies of your data in a safe place, so that if something were to happen, you can use it to restore services.

Get your systems back online quickly
If you had downtime, how soon would you need to get your systems up and running again? We can setup a secondary site that partially or fully replicates your primary site, so we can get your systems back online fast.

Emergency IT support and equipment replacement
With an emergency IT support service, our engineers are on-hand to assist you 24×7. If you have a disaster, we will get a secondary site up and running, and use secondary hardware and data backups to restore your service. If you need replacement equipment, we will quickly procure hardware on your behalf.

Disaster recovery planning and policy
One of the most important aspects of disaster recovery is planning ahead. Netcraft's experienced engineers can help identify your critical business functions and where you need to resume service first in the event of a disaster. We will then implement the required systems and help you plan a disaster recovery policy to ensure you, your staff, and your IT infrastructure are well prepared.